Hand gestures are a way of communicating with others. They are helpful when someone is not speaking your same language. When the language is not in common, the hand gestures come in handy. But the problem is, these hand gestures have a different meaning, depending of the country you are in.
While some hand gestures are universal, others are not. The result is, you might be caught in an awkward situation to explain what you wanted to say or show. If you travel outside of the United States, you have to be aware of the hand gestures that are OK in America, but heavily forbidden in some countries. You do not want to land in hot water, don't you?
The V Sign
This sign represents peace. Made by holding the index and middle fingers, the V sign was initially used to signal victory by Allied nations during the World War II. Later on, it was adopted by Anti-war activists. Today, the gesture is widely known as the "peace sign".

The problem occurs if you flip it around. In some countries, flipping the V sign can mean "giving someone the finger". Try to avoid the gesture in Commonwealth countries like Australia, New Zealand, South Africa, and yes, the United Kingdom.
Rock sign or infidelity?
The devil's horns at a rock show are a classic rock sign. If you've ever been to a rock or metal concert, you've seen the sign. But in some countries, this same sign means that you are telling someone their wife is cheating on them.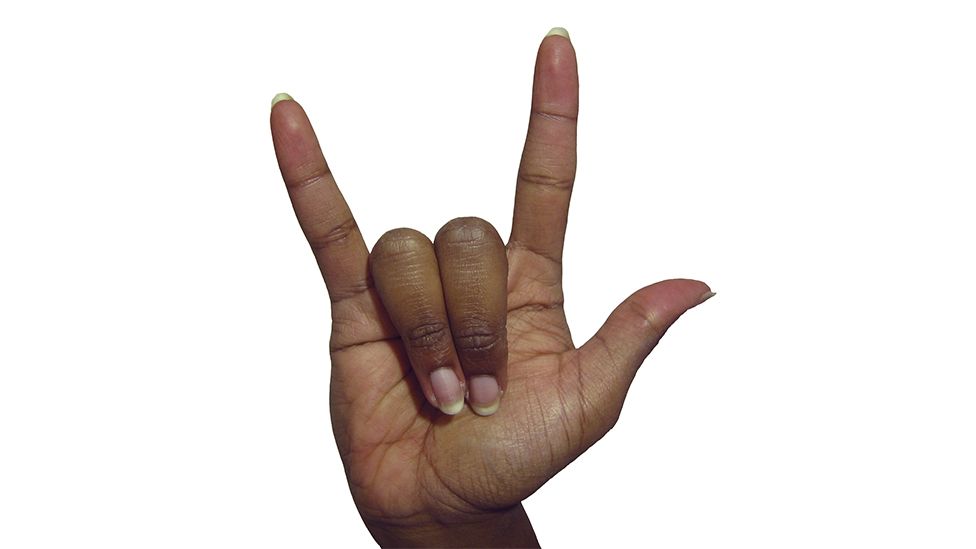 The sign is made by extending the index finger and pinky. And it is wise not to use it in Spain, Italy, Brazil, Greece, Argentina, and Colombia. In these countries, the devil's horn is used to mock cuckolds, a slang name for husbands whose wives are cheating on them. The reason for this meaning is because the word for "cuckold" in Italian, Spanish, and Greek language is the same as the word for "horned".
It is not OK in Brazil
We all know the OK sign, which is made by making a circle with your thumb and index finger. And while anywhere in the world it is OK to show the sign, it is not in Brazil.
In this South American country, the OK sign is a gesture equivalent to the middle finger. It has insulting and scatological connotations, and it is been like that since the Nixon presidency. Back in the 1950s, he made the gesture as he was stepping off a plane, and it caused some controversy.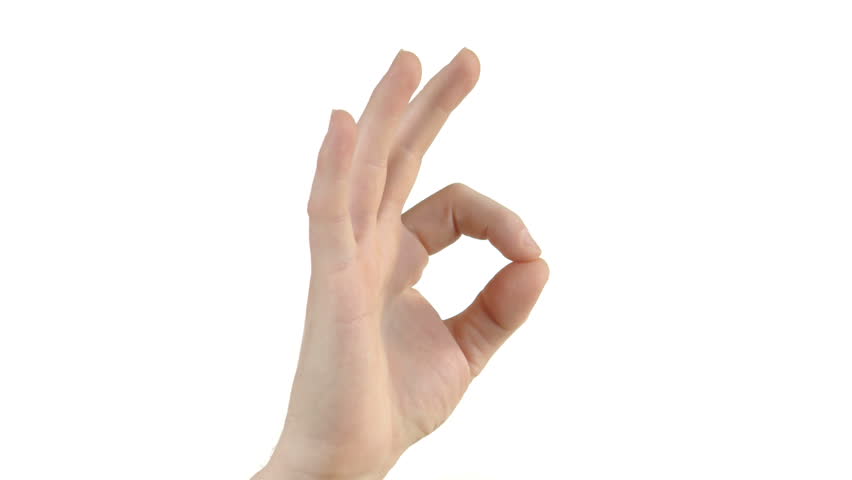 And to make matters worse, in the past few years, the OK sign has been linked to white supremacy groups. In other countries, like in Japan, the OK sign means money, and in France, it is commonly used to signify "zero".
Do not cross fingers in Vietnam
This might be a gesture for good luck. But not in Vietnam. There, the gesture is thought to resemble female genitals. Making this gesture in Vietnam is same as giving someone the finger.
No Thumbs Up in the Middle East
The Facebook Like button, or the thumbs up is an universal sign of approval. In most countries for that matter. In countries in the Middle East like Iran, Iraq, and Afghanistan, the gesture is a connotation of "up yours". Basically, it is the same as giving someone the middle finger in the United States.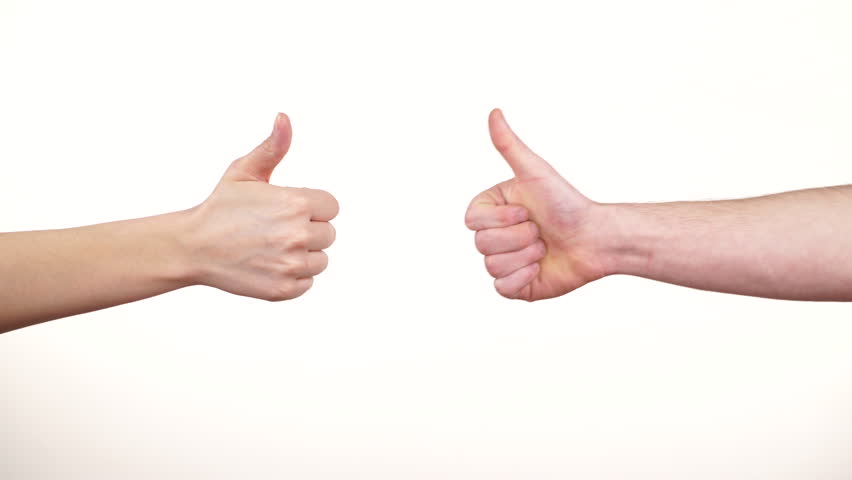 Do not point with the index finger
You might be surprised, but pointing to someone or something with your index finger can be offensive in many cultures. It is thought as a rude thing to do in China, Japan, and Latin America. In African countries, the index finger is only for at inanimate objects, never at people. When you need to point to something or someone, it is a better option to use an open hand with all your fingers together.
Open hand gesture
Commonly known as the "moutza" gesture, this one is insulting when used in some parts of Africa and Asia, as well as in Greece. Formed by opening your palm with the fingers slightly apart, and then extending your arm towards someone. In these countries, when there is a more abrupt arm extension, the meaning changes to "Enough is enough".