For the last couple of years, cryptocurrencies have been everywhere. The rise of Bitcoin up to $20,000 in December 2017 looked like we are ready to take the flight. But then Bitcoin fell down to ground, and everything crumbled. All the talk about crypto was in regards of usage. How many people will actually use Bitcoin and other cryptocurrencies to pay for goods?
Now, with the announcement that Facebook is launching its own cryptocurrency, Libra, we see a new trend of rising prices. How much will Libra help Bitcoin and other cryptocurrencies? In order to answer that, we have to fully understand Libra and what it is capable of.
When will it be launched?
Facebook revealed that Libra will be launched in 2020, but didn't set a formal date or month for the launch. The social network says the first half of the year, but that is a vague date.
Where can you use it?
You can buy or cash out your Libra online or at local exchange points like grocery stores. And you can also spend it using third-party wallet aps. Facebook will even launch its own wallet for Libra. At launch, you can use Libra inside Facebook Messenger, WhatsApp, and the Facebook application.
Eventually, the social network hopes that Libra will be accepted as a form of payment, something that cryptocurrencies are still struggling to do.
Who controls Libra?
Centralization is a huge aspect of crypto. Bitcoin is a fully decentralized cryptocurrency. Some of the altcoins, for example Ripple, suffer from the talk that they are centralized. Facebook will not fully control Libra. Instead, it will have just a single vote in the governance like other founding members of the Libra Association.
Who is in the Libra Association?
At the moment, there 28 founding members of the Libra Association. Among them, you will find MasterCard, PayPal, Visa, Stripe, and other payment companies. But then you also have eBay, Facebook, Vodafone Group, Spotify AB, Uber Technologies, Booking Holdings, Coinbase, and many more..
Facebook wants to reach 100 founding members before the official launch. The company is open to anyone that meets the requirements, even including direct competitors like Google and Twitter. Yes, Google can jump in on the opportunity to join the Libra Association. Will they? We do not know.
Libra Governance
Every member of the association will get a vote in the Libra governance. But it is not easy to join. Members must have a half rack of serve space, a 100Mbps or above dedicated internet connection, full-time site reliability engineer, enterprise grade-security, and hit two of the three thresholds. Those three thresholds are $1 billion USD market value, $500 million in customer balance, or reach 20 million people a year and be recognized as a top 100 industry leader.
If you are a crypto-focused investor, you must have $1 billion in assets under management. Blockchain business must have been in business for a year. Only one third of the founding members can be crypto-related business or individual invited exceptions. Facebook will also accept research organization like universities in the Libra governance.
Facebook Calibra
In addition to Libra, Facebook will also launch a subsidiary company called Calibra. This company will handle crypto dealings and protect the privacy of users. The sole goal is to divide Libra payments and Facebook data, so they cannot be used for ad targeting. Calibra will also provide you with a third-party wallet for your Libra coins.
Value of Libra
Most crypto investors hope to gain money with the rise in value of their assets. Well, that won't be the case with Libra. Facebook intends to make Libra a stable coin, and have its value close to one dollar or one euro. By staying stable, Libra can be a good medium of exchange, as merchants can be confident they won't be paid a Libra today that will have lesser value tomorrow. The value of the crypto will be tied to a basket of bank deposits and short-term government securities.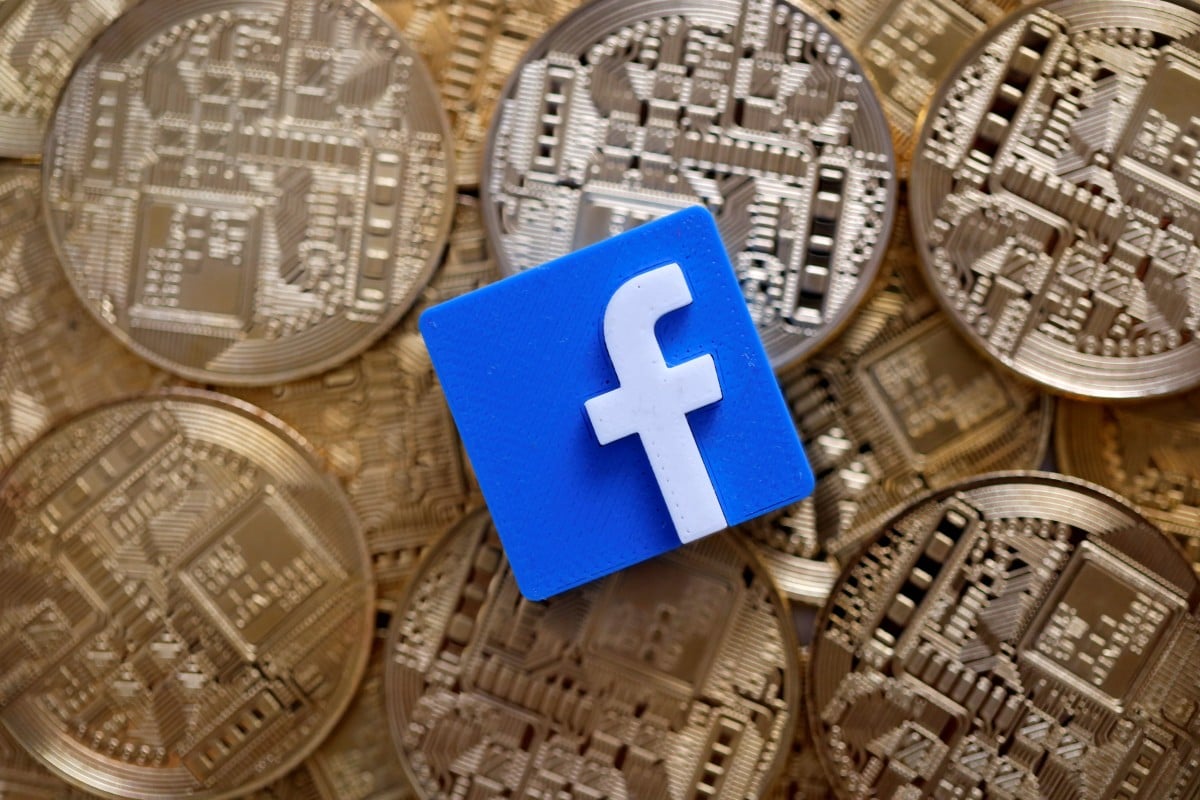 The value is still under discussion, but it will be close to the value of one dollar, one pound, or one euro. This way, it will be easy to conceptualize. So, if a gallon of milk is worth $3, it will also be worth 3 Libra.